Wordpress development for $999 per month?
Yes, please!
Are you an agency owner spending too much time and money building websites?
End your search for the perfect developer. Now you can take on more projects and increase profits!
With AweWP's Page Building plan, you get an expert WordPress developer ready to turn your projects into fully functioning web pages.
Start your Page Creation free trial
How does the process work?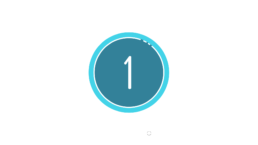 We assign you a dedicated developer and account manager.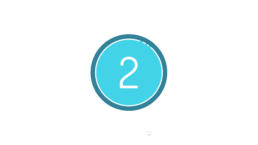 You add us to your project management tools, like Teamwork, etc.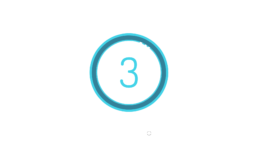 You share your stack, then assign us page build projects with your design concepts.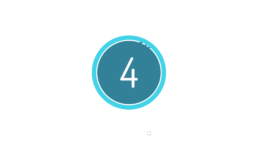 We build them out to your specifications in Beaver Builder or Elementor.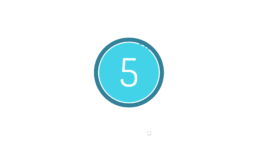 We deliver the project, you publish it and assign us more projects!
Want to learn more about how the Page Creation plan can fit into your agency's workflow?
Schedule a call.
For the first time ever, you can now hire a reliable whitelabel team to build unlimited pages for one flat monthly price.
For larger projects, such as new websites, we provide weekly updates. For smaller page builds, we generally get those done within a few days.
What's included with our page creation partnership?
Dedicated WordPress developer
Unlimited page creations for one monthly rate
Dedicated account manager
24/7 dev team availability
"AwWP creates pages for me while I work on marketing my clients' businesses.
After all, it's what I do best.
The big difference now is that I never feel as distracted."
Mary Jane Mellet
Order Media Web Solutions
Page and Website Creation Plan: Frequently Asked Questions
Take on more projects and increase your profits with
AweWP's Page Building program!