Whitelabel Wordpress Services for Agencies
Focus on what you do best and let your clients enjoy 24/7 expert Wordpress support from your new trusted (secret) partner.
Wordpress Services Designed To Help Digital Agencies
---
We offer website creation, maintenance, and hosting designed to save your agency time, money, and frustration.
Get 1 Month Free
Smarter WordPress Maintenance for Digital Agencies
AweWP is the complete solution to outsourcing your agency's most arduous and non-profitable work.
Our team of Wordpress engineers operates as an extension of your team by servicing your clients with 24/7 support surrounding Wordpress hosting, content edits, and/or page builds.
Partner with AweWP and grow your agency!
Get Started Now
AweWP is the fastest growing WordPress service on the web
Better WordPress support, period.
Our happiness engineers provide the best WordPress maintenance around. Armed with our innovative Visual Validator plugin updater, AweWP's service is unrivaled.
You'll also get impeccable site security, off-site backups and a support dashboard you won't see anywhere else!
Read more about maintenance
With AweWP in my corner, I get to focus on growing my agency.
I know my clients' sites are in good hands so I can focus on what I do best!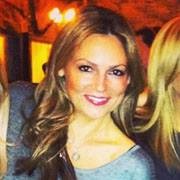 MJ Mellick
Founder, socialclique.com
I'm best at content marketing, not supporting websites. But I want to be able to ensure my clients trust me with all their assets.
That's why I now say that there is truly no better way to scale my business.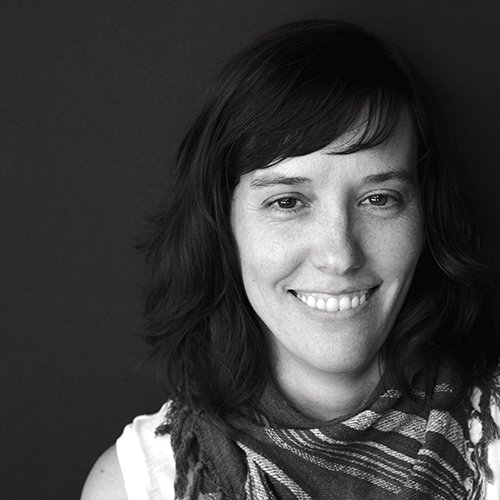 Jacqueline Glick
Owner, slowburnmarketing.com
AweWP allows me to confidently take on new website projects knowing that I have a capable team standing ready to help at a moment's notice.
As a small design shop, I would not be able to run my business without their support. TrulyWP is a true partner and extension of my team and a joy to work with on a daily basis.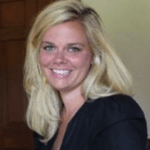 Elizabeth Gardner
Owner, G&G Marketing
At this point, it's difficult to imagine my life before I outsourced all my Wordpress work.
I'm pretty sure I was just fielding site change requests all day.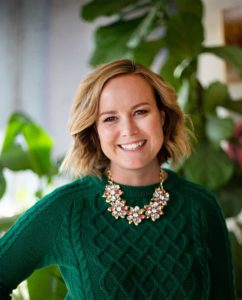 Brittany Minotti
Owner, Digitalworx
Our team is always ready to tackle your clients' requests!
Our team of happiness engineers becomes your team from day one. They're available 24/7 to take care of your clients on their schedule.
From publishing new pages, adding new products, editing galleries and so much more. Your clients will be happy to know they can depend on us for quality and efficiency.
Read about unlimited content edits
We're masters of the WordPress products you use.
Letting AweWP lighten your workload is as easy as...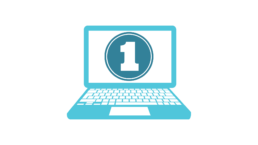 Register your clients' sites in the AweWP platform and set up your white label email address.

(Don't worry, we walk you through the process.)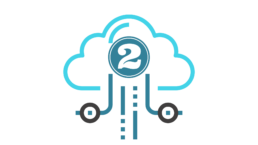 Hosting is set up (if applicable), backups are configured, and ongoing maintenance tasks are assigned to our team.

Content edit requests are sent via the AweWP platform and executed by our team.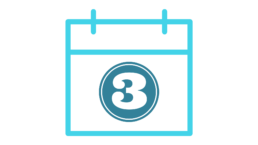 Content edit requests are reviewed and assigned to one of our happiness engineers.

They are completed within 8 hours, usually much faster!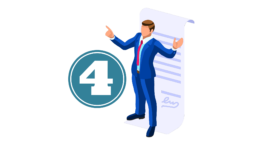 You and your team focus on the high value work that helps you grow!

Our team celebrates another job well done.

Simple pricing makes things even easier